Happy Wednesday! It's been a long while since I have taken the time to sit down and post. I am so excited that I am beginning to get a stash of Lego's for my classroom. I was blessed to receive some Lego kits through donors choose. Here are a few ideas and examples of ways we have been able to incorporate our Lego's throughout the curriculum.
Students were given the challenge to make hearts from Lego's and building blocks. When we get back to school, we will learn about the heart. (We are on Snow Day #8)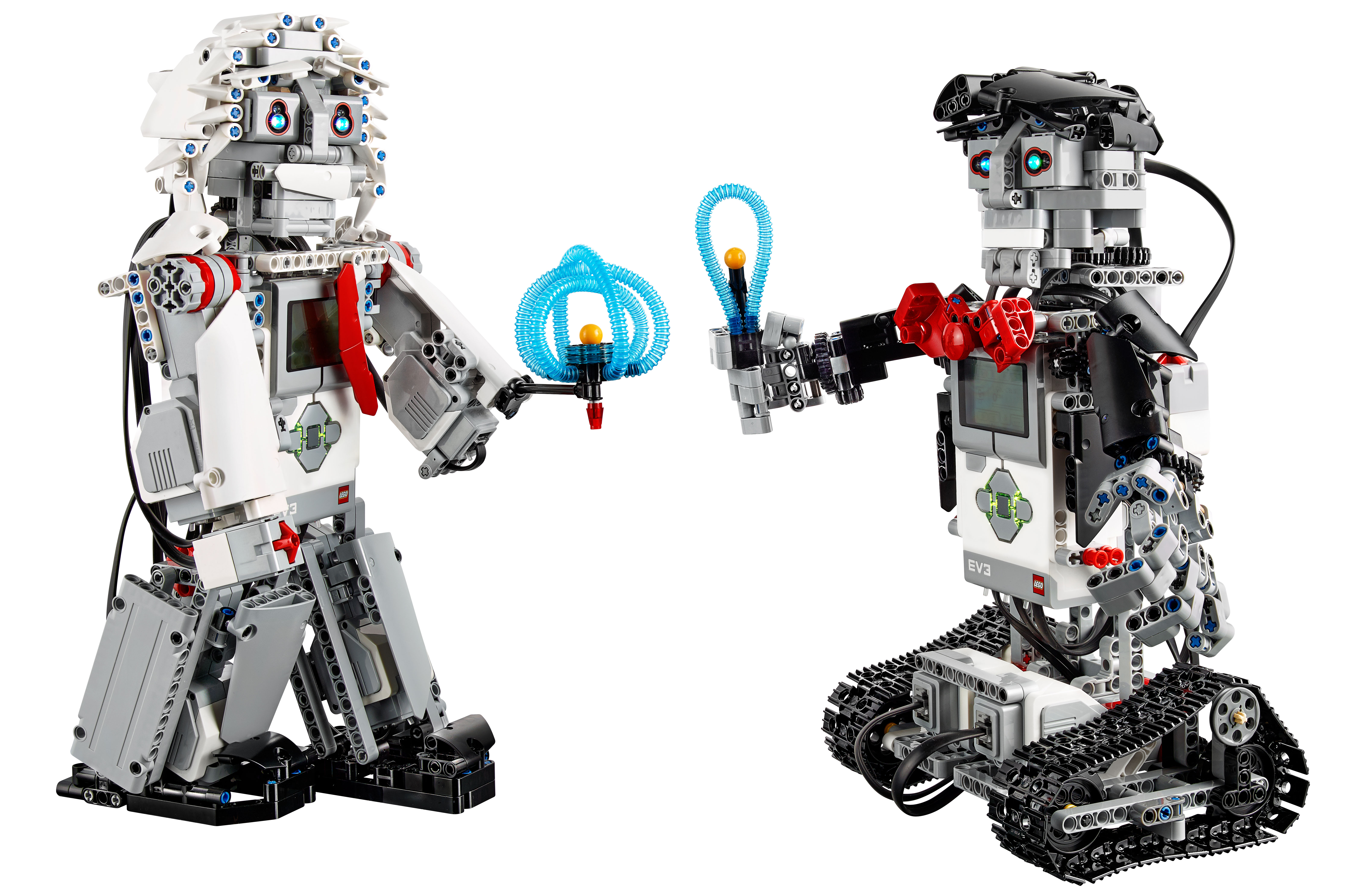 I also have a
pinterest
board full of Lego ideas.
Have a Fantastic rest of the week!
Amy Jordan